Down here in Danville, KY, we might not see the most snow during the winter months, but we know the harsh realities of a tough winter. And when you rely on your car to get you to work, to the grocery store, or to pick up the kids at school, you need to be confident in its handling ability. And with so many options to choose from, how do you know what will best fit your needs?
Trust Bob Allen to help get you ready, with affordable prices and expert advice.
When choosing between 2-wheel and 4-wheel, it helps to know some of the advantages that each offer. FWD and RWD are typically cheaper and have better gas mileage, due to a less complicated powertrain and a lighter weight. These options perform well on dry, paved roads and, with a good set of winter tires, can be very reliable in the snow. The 2015 Chrysler 200 is a very popular FWD option!
AWD and 4WD vehicles are heavier, but the extra heft, combined with the power of independently-operating front and back wheels, make for a solid ride in treacherous driving conditions. For absolute confidence on snow, sleet, mud, dirt, and hills, look no further than our full line of new Ram models!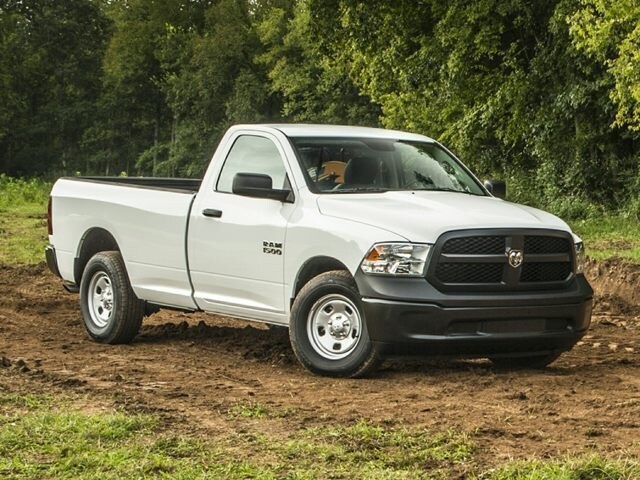 To start off the winter season right, come to the dealership at 711 Maple Avenue to take a test drive!
If you have a car that you already love, keep it rolling steady with a good set of winter tires. Stop by our expert service center today!