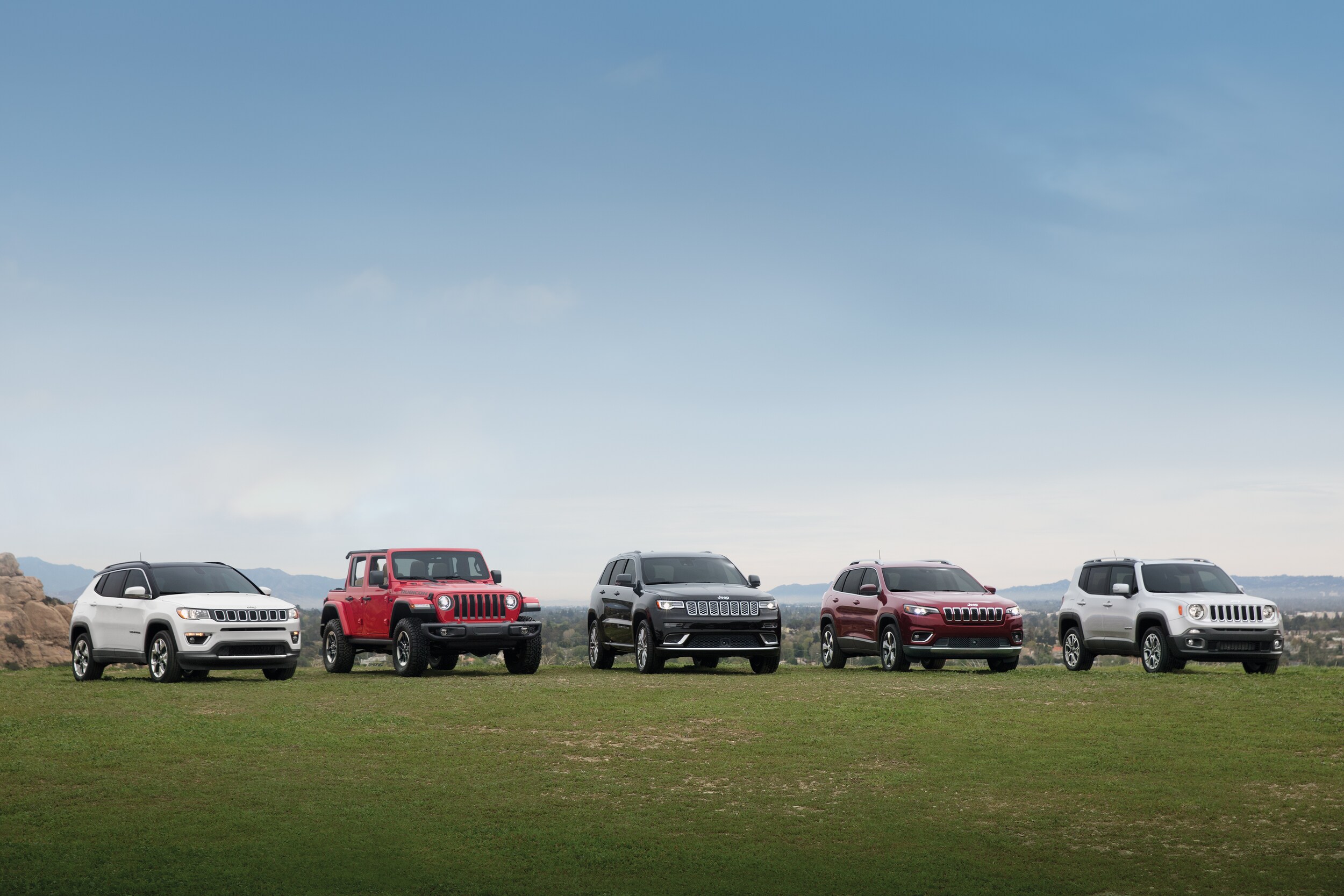 Car shoppers expect to find their next vehicle at our dealership, and we take pride in that fact. Our wide selection of new and used vehicles for sale near Nicholasville is sure to have at least one model that interests you. Our used inventory covers quite the range of body styles, price points, and car brands, which is one reason we're confident we have the vehicle for you. Read on if you want to know the types of used car deals we have and the benefits of shopping with our used car dealer!
Benefits of Buying a Used Car from Us
When you a buy used vehicle, you get terrific value, which is the main benefit of buying used. New cars depreciate the second they're bought, so that drop in value means that a used car that is just a year or two old will be several thousand dollars less expensive. We provide reliable used vehicles near Lawrenceburg, too, so you don't need to worry about engine issues or other maintenance problems. We also have the team to help you compare pre-owned cars and find the right match for your needs!
Find the Right Make, Model, Price, and Mileage for Your Used Vehicle Purchase
Our used inventory covers all the options you'll want. We have low-mileage used cars for sale if you want a like-new model, or you can go for an older model at a bargain price. We see many used Jeep, Chrysler, Dodge, and Ram models, but we also have offers from competitors such as Buick, Ford, Honda, and Nissan. There are used work trucks and used sports cars, so we're sure that one of these is just what you want from your next model.
Car shoppers that have questions about our used inventory or how our team makes finding a reliable used car simple should give us a call or visit today!