Lifetime Powertrain Protection with Bob Allen of Frankfort
Drive with Confidence Around Frankfort & Lexington
with Bob Allen CDJR's Lifetime Powertrain Warranty
Peace of mind comes standard with every purchase from Bob Allen Chrysler Dodge Jeep Ram FIAT of Frankfort, thanks to our Lifetime Powertrain Warranty program. With Lifetime Powertrain Protection coverage, drivers from Frankfort to Lexington can travel around Kentucky and the Ohio River Valley with confidence in their vehicle.
All purchases from our Frankfort, KY Chrysler Dodge Jeep Ram dealership near Lexington are backed by the Lifetime Powertrain Warranty. Buy your next car, truck, van, or SUV from Bob Allen of Frankfort to be covered in the upcoming miles.
What Does the Lifetime Powertrain Warranty Include?
The key components that move your vehicle are all covered by the Bob Allen Lifetime Powertrain Warranty. Transmission components, the drive axle, and engine are all covered by Lifetime Powertrain Protection. That means, for as long as Kentucky drivers own the vehicle, their main powertrain components will be covered. There is no mileage limit for this comprehensive powertrain warranty. If any powertrain component fails or experiences mechanical failure, the repair costs are covered.
No Coverage Costs - Your Purchase from Bob Allen of Frankfort Comes with Lifetime Powertrain Protection
Other powertrain warranty programs often charge fees for protection. That's not the case at Bob Allen Chrysler Dodge Jeep Ram FIAT of Frankfort, where this Lifetime Powertrain Protection is free with your purchase. The Lifetime Powertrain Warranty comes with each car from our Frankfort lot.
Benefits of Being Covered by the Bob Allen of Frankfort Lifetime Powertrain Warranty
Why does Bob Allen Chrysler Dodge Jeep Ram FIAT of Frankfort offer this comprehensive program? It's because we stand by our vehicles. Consider some of the perks of our Lifetime Powertrain Warranty.
Added Value
Bob Allen of Frankfort protects all Kentucky drivers in the upcoming miles. This free protection program is considered added value!
Avoid Unexpected Repair Costs
Steer clear of unexpected repair costs from a failing or damaged powertrain.
No Mileage Limit
There is no mileage limit with Lifetime Powertrain Protection from Bob Allen of Frankfort. Your car can have well over 100,000 miles on the odometer and you are still protected by our powertrain warranty.
Good for the Life of the Vehicle!
This Lifetime Powertrain Warranty is good for the entire life of the vehicle! Throughout ownership, you can trust you are protected.
Peace of Mind for the Unexpected
An engine consists of several moving parts that can fail at any time. The transmission, drive axle, and additional powertrain components are susceptible to damage from wear and tear. The Lifetime Powertrain Warranty offers peace of mind for when the unexpected occurs.
No Additional Maintenance Required
No extra maintenance is required to maintain warranty coverage. Frankfort drivers only have to follow the manufacturer's recommended maintenance schedule, which can be provided from Mopar® or found in the owner's manual.
No Catches!
There are no catches, hidden fees, or gimmicks!
Unexpected Repair Costs Kentucky Drivers Can Avoid with Bob Allen Lifetime Powertrain Protection
Don't buy a car from another Frankfort or Lexington dealer that fails to offer powertrain warranty coverage. Below are average repair prices for different powertrain repairs. It can cost thousands of dollars to repair your vehicle's powertrain. You'll avoid these unexpected expenses by purchasing a car from our Frankfort, KY Chrysler Dodge Jeep Ram dealership, which provides Lifetime Powertrain Protection.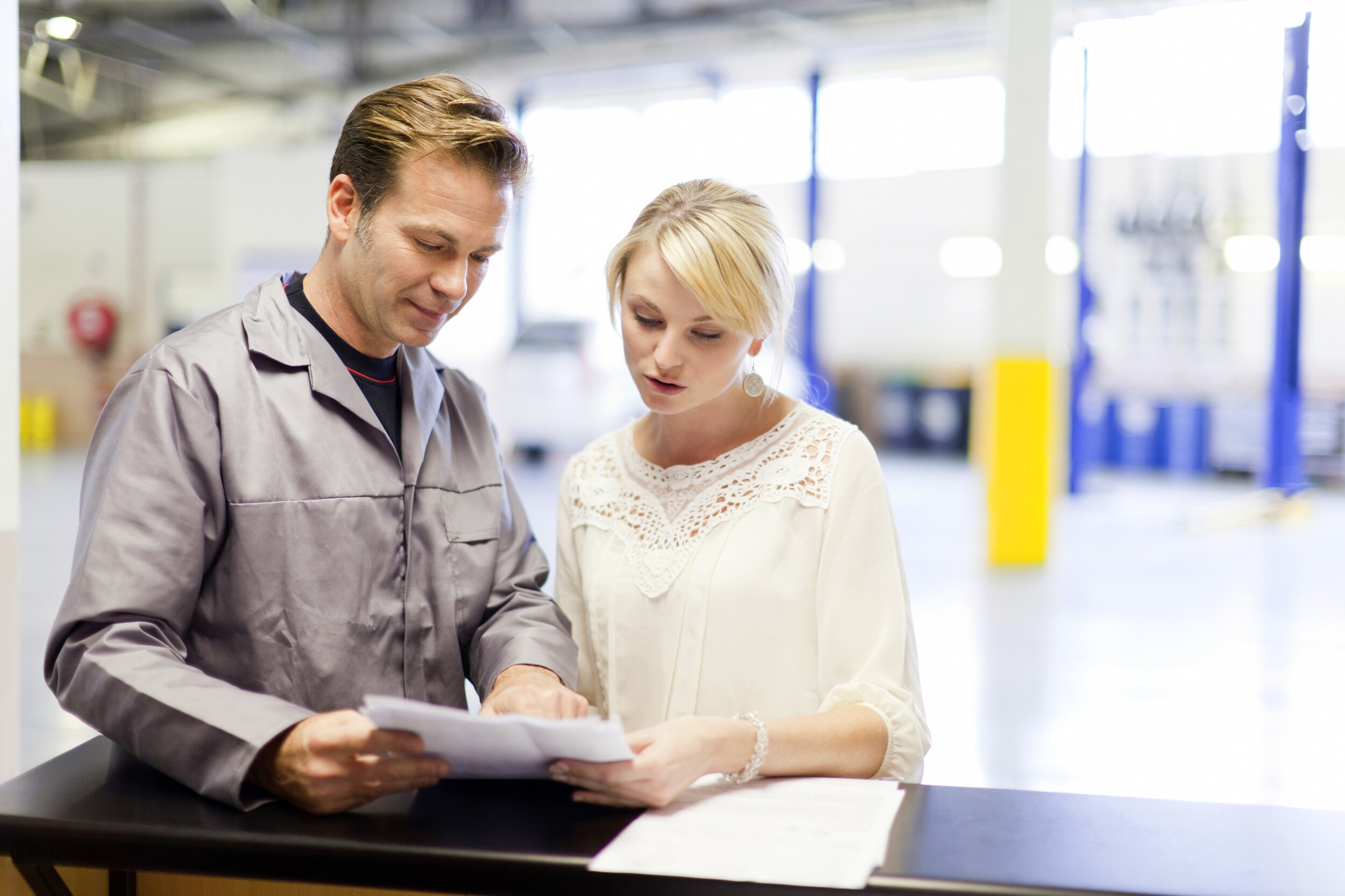 Average Repair Costs for Key Powertrain Components
Engine Overhaul - $6,700
Transmission Overhaul - $3,825
Transaxle - $3,150
Drive Axle Overhaul - $1,675
Oil Pump - $725
Timing Belt - $525
Water Pump - $450
Schedule Service Online with Bob Allen CDJR of Frankfort for Future Repairs
Do you need transmission repair? Having engine problems? Need to stay on top of factory-scheduled maintenance? Schedule service online with the Bob Allen of Frankfort Mopar® service center. Our Mopar®-certified technicians in Frankfort, KY can service your vehicle or provide critical repairs to your powertrain. Contact your Frankfort, KY Chrysler Dodge Jeep Ram dealer near Lexington with a call or click to learn more about Lifetime Powertrain Protection as you get ready to purchase a new vehicle.
How can we help?
* Indicates a required field