Get the Automotive Financing You Need in Frankfort
There's nothing quite like the prospect of getting behind the wheel of a new Chrysler, Dodge, Jeep, FIAT or Ram vehicle. But when it comes time to buy, the process may feel a little overwhelming. If you're debating between a new car lease or auto loan, deciding which one is right isn't easy. Here at our dealership, we're looking to change that.
At our dealership you'll find a committed finance team whose members are ready to go over your options with you. Our goal is to make the process transparent, so you can sign the paperwork with the confidence you deserve. Whether you're from Lexington or the Nicholasville area, we want to help you get the perfect finance plan for your lifestyle and budget.
Our Finance Team is Ready to Help
Our team has the knowledge and skill set to review your options in detail. We won't confuse you with jargon and terms that you may not understand. Which is why so many area drivers have come to count on us to be their friend in the automotive industry. We'll map out the finance plans and rates that we can secure for you so that you know exactly what you're getting into. But you may still be asking yourself what are the benefits of buying or leasing your next ride? Well, let's look those over.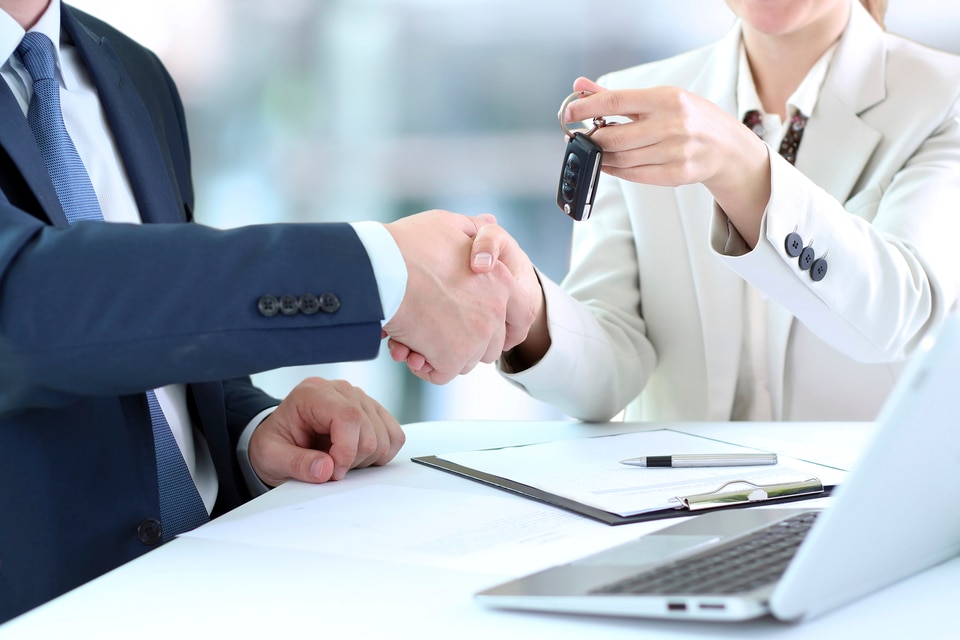 Benefits of Leasing
Leasing may be a foreign concept to some, but it may not be as complicated as you think. When you lease, you can benefit from things like lower monthly payments and more frequent upgrades. With a lease, your payments are based on the car's depreciation while you drive it. Which makes for lower monthly payments.
With a lease, you'll also benefit from upgrades every few years if you want. Or, when your lease ends, you can have the option to buy your car outright. Additionally, you may even have a lower down payment.
Quick Leasing Facts:
Low Down Payment
Potential Lower Monthly Payments
Repairs May Be Covered by Warranty
Option for a Newer Ride Every Few Years
Benefits of Buying
Buying your vehicle outright also holds some benefits. For example, when you opt to buy, you'll know that you'll eventually own your vehicle. That means that you'll have the title in hand and the perks that come with it. You also won't have to deal with mileage restrictions that come with leasing your next vehicle.
Another major benefit is getting cash for your next automotive purchase. When the time comes for a new ride, you can trade-in your old ride and put the cash towards your new vehicle. That means that you can make a larger down payment. Better yet, you can also enjoy making your ride your own with personal customization.
Quick Buying Facts:
Eventual Ownership
No Mileage Limits
Sell Your Vehicle After It's Paid Off
Modify Your Vehicle
Get the Right Plan for the Job
Whether you're looking to loan or lease your next ride, our team can help you navigate the complex world of auto finance. When you take advantage of our finance center, you'll benefit from a sense of confidence, knowing you got the best plan for your lifestyle needs. We work with a variety of lenders, which means that we can likely secure you lower rates and better terms than you'd find elsewhere. Apply for financing today, and shop with confidence at our dealership.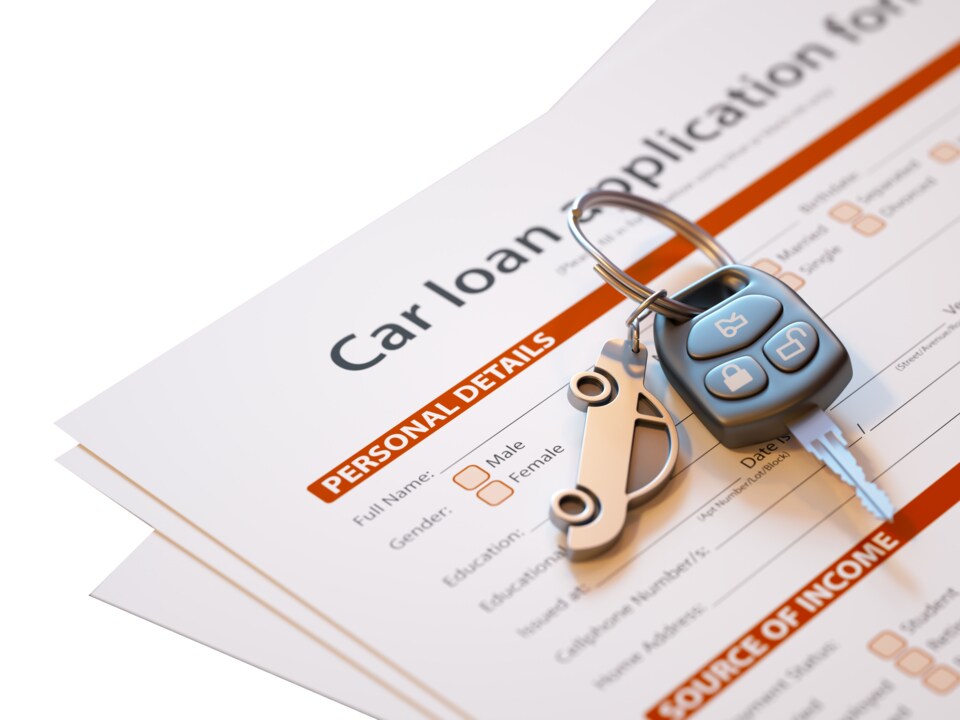 Bob Allen - Find Car Loans in Frankfort or a Chrysler, Dodge, Jeep, FIAT Ram Lease near Lexington, Nicholasville and Lawrenceburg
Need a car and can't do it without financing? You're not alone.That doesn't mean you're not an individual with your own unique set of circumstances. Bob Allen knows this. It's one of the many things that sets us apart. We take the time to get to know every client and understand their specific situation.
This allows us to do more than develop a quick pay-off period and settle too quickly for a less than ideal rate. Rather, the Bob Allen finance team takes the extra time to get you the lowest rate possible and works with you to develop a payoff period that doesn't spread you thin.
To learn more about Bob Allen financing options for new Chrysler, Dodge, Jeep, FIAT, RAM and used car models (e.g., the Chrysler Pacifica, Dodge Challenger, Jeep Cherokee, Jeep Grand Cherokee, Jeep Wrangler, Ram 1500 and Ram 2500), contact Bob Allen today. Or, visit us in person. We're conveniently located at 925 Versailles Rd Frankfort, Kentucky.