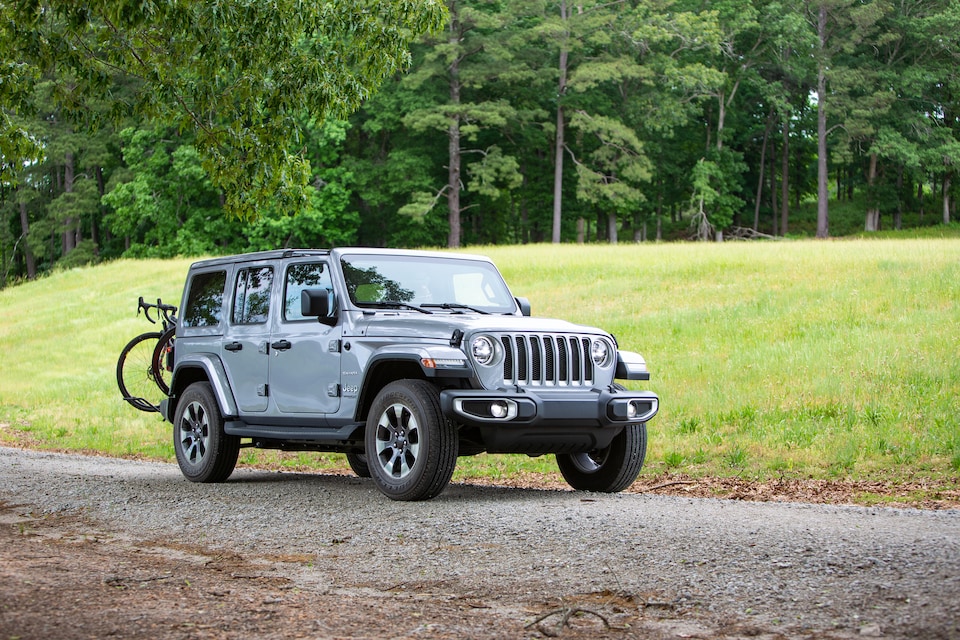 Lease Your Next Jeep at Bob Allen of Frankfort
If you're looking to find your next new Jeep, leasing can be a great way to go about it. At Bob Allen, we love to show the benefits of leasing a new vehicle and how it can make your monthly budget a little bit easier to handle. For drivers looking to conquer off-road challenges with an SUV that is able to handle your daily commute, a Jeep-brand model might just be the perfect fit.
Leasing a Jeep near Nicholasville is easy to manage and provides many benefits to your driving lifestyle. A lease is generally more affordable than buying a vehicle outright can be because you're paying for the depreciation on the vehicle over the lease term. You then have the liberty to spend that money saved on whatever you want or you can even use it to afford a model with more features. With a new lease, you get technology that you might not have been able to get and each new model brings the latest and greatest amenities to explore.
Many Jeep Models are Available for Lease at Bob Allen near Lawrenceburg
With a new lease, you aren't limited in your decisions at our dealership. We offer popular models like:
Jeep Wrangler
Jeep Cherokee
Jeep Grand Cherokee
Jeep Renegade
We can help you get the model that fits into your lifestyle the best and we'll ensure that it will be a deal that makes you happy.
If you'd like to learn more about the leasing process, we're more than happy to walk you through leasing process with our finance experts. If you'd like to lease a new Jeep for your driving needs in Lexington, swing by Bob Allen and we'll get you started on the leasing process. If you don't want to worry about what you'll be driving, a new Jeep on a lease term is the way to go!
Start Your Application