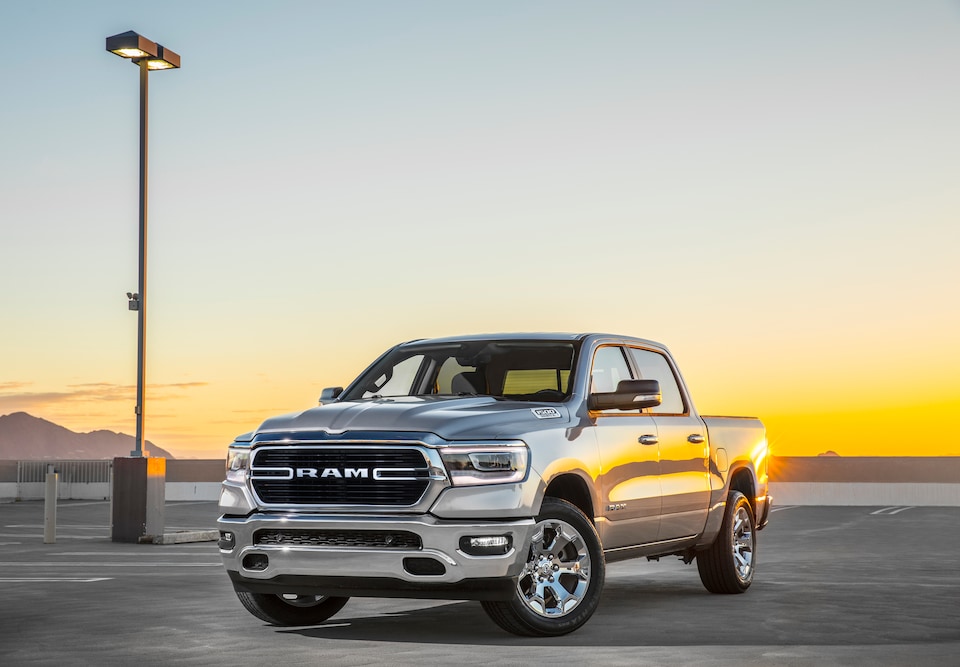 Lease a RAM Truck near Lexington at Bob Allen
When it comes to getting your next new truck, a lease might be the perfect way to do it! At our dealership, we love to discuss what a lease can do for you. Our financing department is staffed with friendly and knowledgeable representatives who can walk you through the lease process and what it can offer your SUV-shopping experience.
Explore a RAM Lease in Frankfort
There are many benefits to the leasing process that we can show you. They include:
Smaller Monthly Payments- this is due to you paying the depreciation for the vehicles life over the lease term.
Smaller Down Payment- Often, with leased vehicles, the down payment required is smaller than a purchase and, in some cases, can wind up being zero owed.
Latest and Greatest Technology- With a lease model, you have the benefit of trading your vehicle in every couple of years. This means, with each new model that you explore, you can get the latest technological advances that your RAM truck will be equipped with.
Ease of Trade-In- When it comes time to trade in your lease, once the term is up, you can do so without a lot of fanfare. As long as you have met the parameters of the lease term, you can upgrade with ease to the newest year. You may even choose to change models or buy your current vehicle with what is still owed.
You aren't limited to just one RAM truck at our dealership near Lawrenceburg. We are happy to offer you lease deals with the RAM 1500. RAM 2500 and RAM 3500, so you can select the model that suits your needs. Towing and hauling are the specialties of this lineup and we're happy to find you the one that can get the job done.
If you're looking for a new truck near Nicholasville and you want to find a deal that makes you smile, check out the RAM lease deals at Bob Allen. Take one out for a test drive today!
Start Your Application