How Financing/Loans/Leasing Your Next Vehicle Works at Bob Allen Chrysler Dodge Jeep RAM FIAT of Frankfort
For a lot of Lexington, KY customers, the world of auto financing can seem like it a mystery shrouded in secrecy. There have been lots of folks who have come into our dealership with stories about all the confusion they encountered in the finance center at other car dealers. There were also the tales of the long and arduous waits with little to no communication as to what was going on. We understand that this is no way to run a business. Our philosophy is that the customer experience should be the top priority and that transparency and communication are the key to a happy and loyal customer. At Bob Allen Chrysler Dodge Jeep RAM FIAT of Frankfort, located at 925 Versailles Road in Frankfort, KY, we aim to peel back the curtain and put you in the driver's seat of your auto financing destiny, which is where you belong. If you are unaware of where we are located, but want to pay us a visit, use our driving directions to find us.
An Experienced Finance Team Guiding You Through the Process
If you're a Nicholasville, KY customer who has decided to buy or lease their vehicle at our dealership, you will be assisted by an experienced and knowledge team of finance experts. Our finance center is a great resource for all your auto financing questions. Obviously, the process begins with your interest in a new vehicle or something from our used inventory, but, from that point on, you may have some questions. If you're buying a new vehicle, you may have questions about whether you should buy or lease. If you're going with something pre-owned, you might have questions about interest rates and terms on car loans. The finance team knows the ins and outs of car financing and can help you make those decisions. They also have a great knowledge of the current financing and leasing promotions that are being offered.
Deciding Whether to Lease or Buy
We get a lot of Lawrenceburg, KY customers who don't know whether to lease or buy their new Chrysler, Dodge, Jeep, RAM, or FIAT. While a conversation with one of our finance professionals is a great way to help you determine whether buying or leasing is the right fit for your situation, there are some guidelines that can help you start your considerations. People who lease tend to be folks who drive 15,000 miles a year or fewer, get the itch for a new vehicle every couple of years, and don't have any interest in personalizing their car. Those who like to buy tend to enjoy the equity they get when they've paid off their auto loan, the lack of restrictions on mileage, and the ability to customize their vehicle to their own desires.
Leasing does get you a lower monthly payment on a new vehicle that you couldn't get with a traditional auto loan without putting a lot of money down. It also gets you the access to new technology and features often because your commitment to the vehicle you're driving is not very long. A car loan can be paid in full and some folks really like not having a car payment. There are many benefits to leasing and buying and it comes down to what fits your lifestyle and budget better.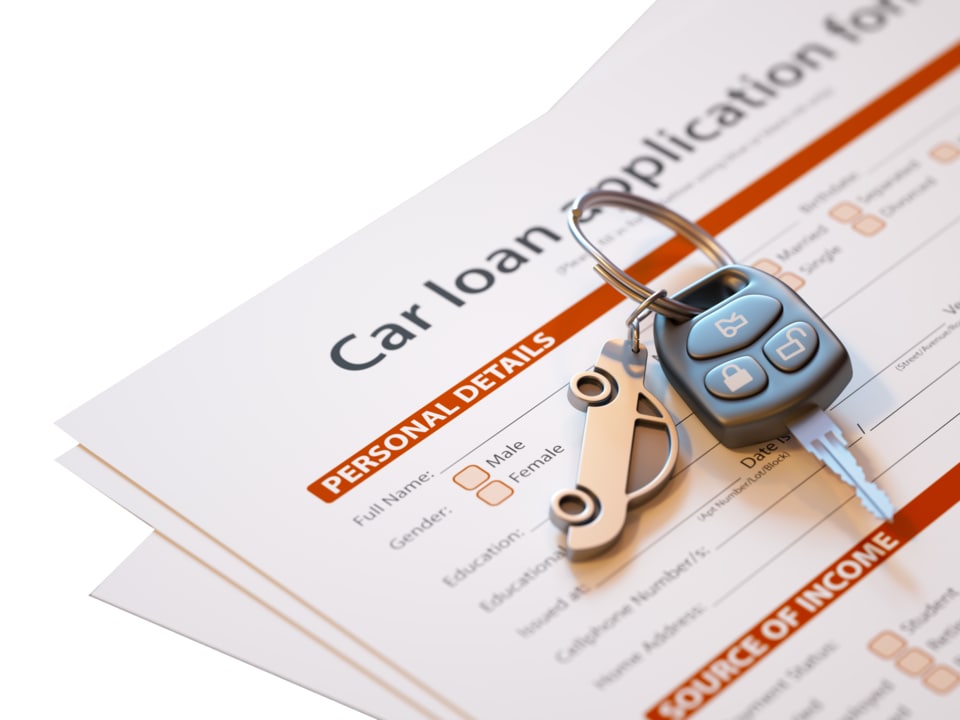 Applying and Getting Approved
You can start the process of applying for a car loan or lease from the comfort of your Lexington, KY home with our online credit application. In fact, it may save you lots of time at the dealership. Much of your time waiting at a dealership is spent while the finance professional is getting you approved for your auto financing. Getting your application in before you arrive allows our finance team to get your car loan or lease approved before you get here, which cuts down significantly on any wait time. Our finance staff will take your application and work with our large network of in-house lending partners to get you approved for a financing solution that works for your budget. These lending partners are a collection of local and national lenders and our finance experts will have them compete, giving you the best car financing possible.
Always Here to Help
The finance center at Bob Allen Chrysler Dodge Jeep RAM FIAT of Frankfort, in Frankfort, KY, is always here to assist with any questions about the process or anything else auto finance-related. Contact a finance professional today and start the process of buying or leasing your next vehicle with the most transparent auto financing process around.