How Financing/Loans/Leasing Works at Bob Allen
Financing vs. Leasing: How Should
You Purchase Your Next Vehicle?
You've made it through the easy part of car shopping - picking out the right Chrysler Pacifica or Jeep Wrangler for your lifestyle. However, the hard part is how to purchase your new vehicle. You've seen purchase payment plans thrown your way and learned more about leasing but are still unsure which one is right for you. Bob Allen of Frankfort wants to help make it quick and convenient to choose a plan that works with your budget.
We're happy to simplify your process at our Frankfort dealership today. Whether you prefer financing your next vehicle or you want to enjoy lower payments with a new Dodge lease, our finance team is here to help you find the right plan, not choose a plan for you. We'll put you behind the steering wheel of your preferred model and ensure you get a payment plan that works well. Visit us today to get started with your finance selection!
How to Choose a Payment Plan for Your New Vehicle?
You're ready to begin crafting a finance plan that works for you. Your options come down to paying out of pocket for the full amount, financing the purchase with a loan, or leasing your new model. Most drivers won't pay for a model's full price right off the lot, leaving you with two options. Choosing which one works for you depends on what you're looking for from your new vehicle.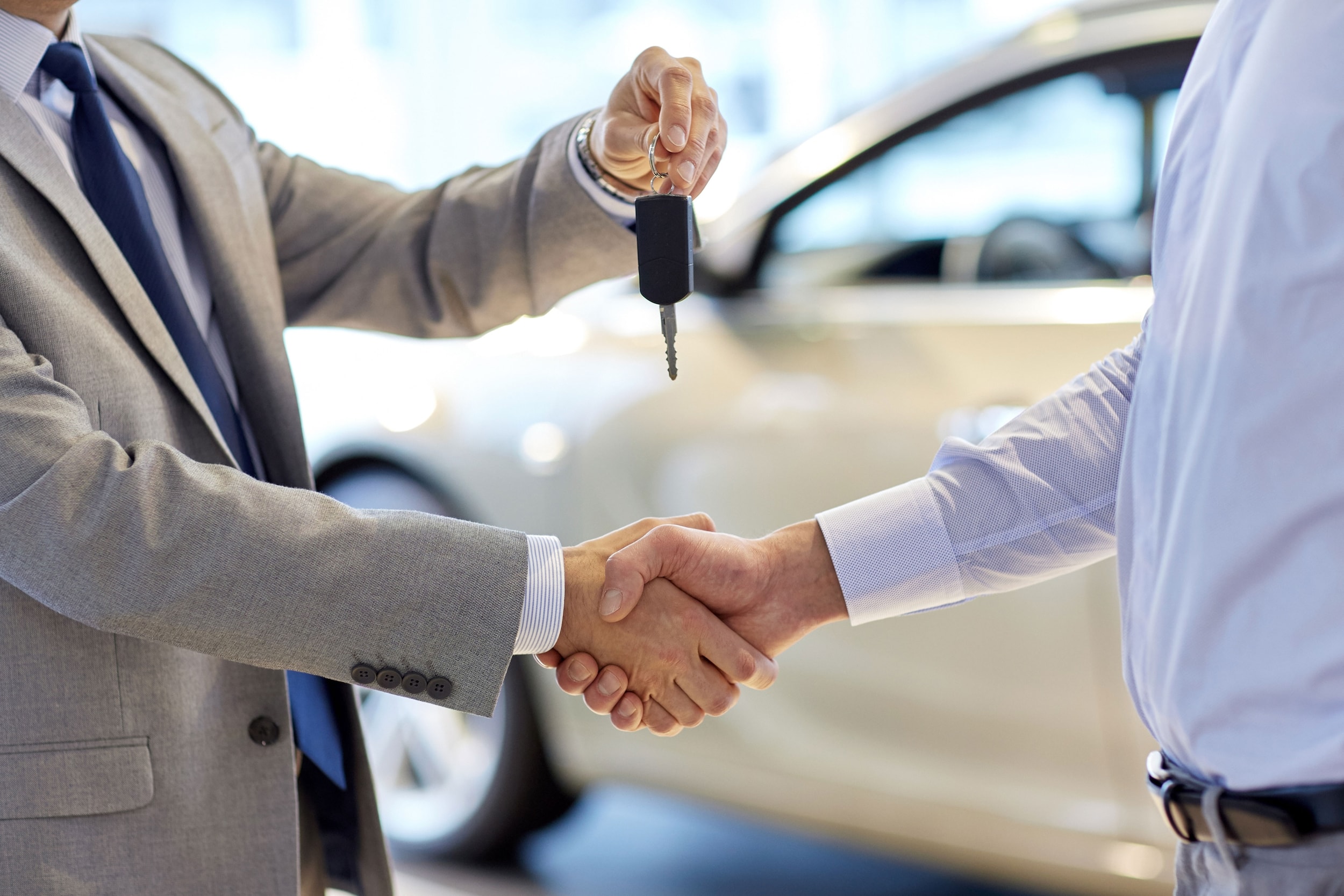 Financing: Financing, often referred to as purchasing, gives you a permanent solution for your next set of wheels. When you finance a vehicle, you typically take out a loan through our dealership. We'll work with our lending network to find a plan that works with your budget to ensure you aren't paying more than you should. Financing offers some benefits you can't find when you lease a new vehicle. These benefits include:
When the vehicle is paid off, you own it free and clear
Earn equity on your purchase
Ability to add accessories or change your car's exterior color
When the vehicle is paid off, you can sell it or trade it in towards another model
No mileage limit!
Financing your vehicle lets you determine how you handle its ownership. You aren't limited by "renting" the vehicle from our dealership.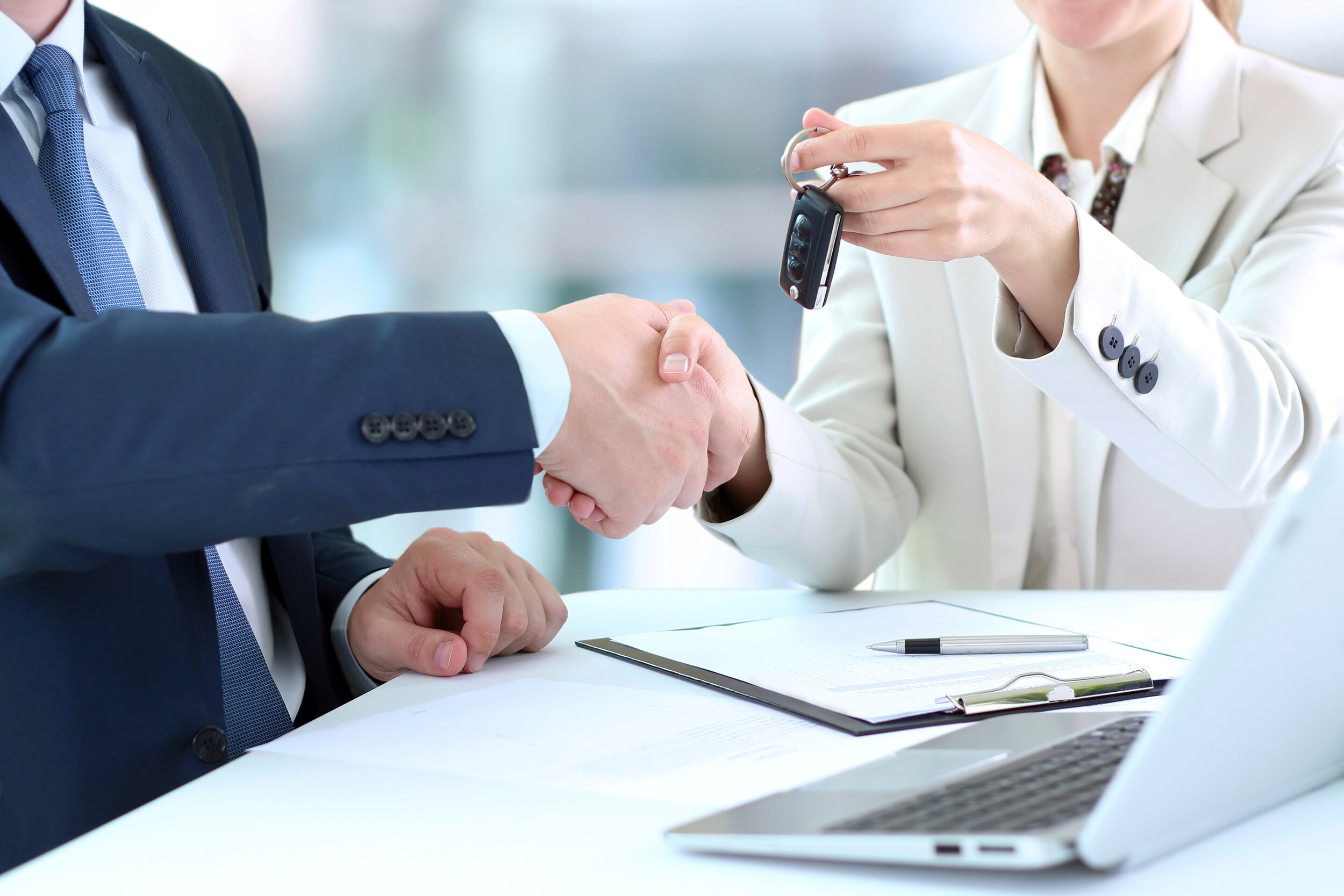 Leasing: Leasing vehicles might not be new anymore, but it's a newer way of obtaining a vehicle without agreeing to finance the vehicle. A lease essentially functions as a long-term rental but comes brand-new from the dealership and can continue with an adjusted payment plan after the lease term. Most leased vehicles are driven for two to three years before being required back at the dealership. They also include benefits like:
Lower monthly payments
No down payment required in some situations
Routine maintenance covered by manufacturer's warranty
Ability to upgrade to the newest year model with new lease plan when your lease is up
Leasing your new vehicle allows you to explore the newest Jeep Cherokee or RAM 1500 without paying higher financing options. Choose vehicles you might not be able to afford if you purchase the same model! A lease gives you the freedom to choose your dream car.
Meet with the Finance Experts at Bob Allen of Frankfort
Financing or leasing your new vehicle might be difficult, but you don't have to wade into the water without our help. We'll help you choose the payment plan that works best for you, whether a lease or a loan and ensure that you aren't paying more than you should. Contact our finance team today in Frankfort to get started.
How can we help?
* Indicates a required field