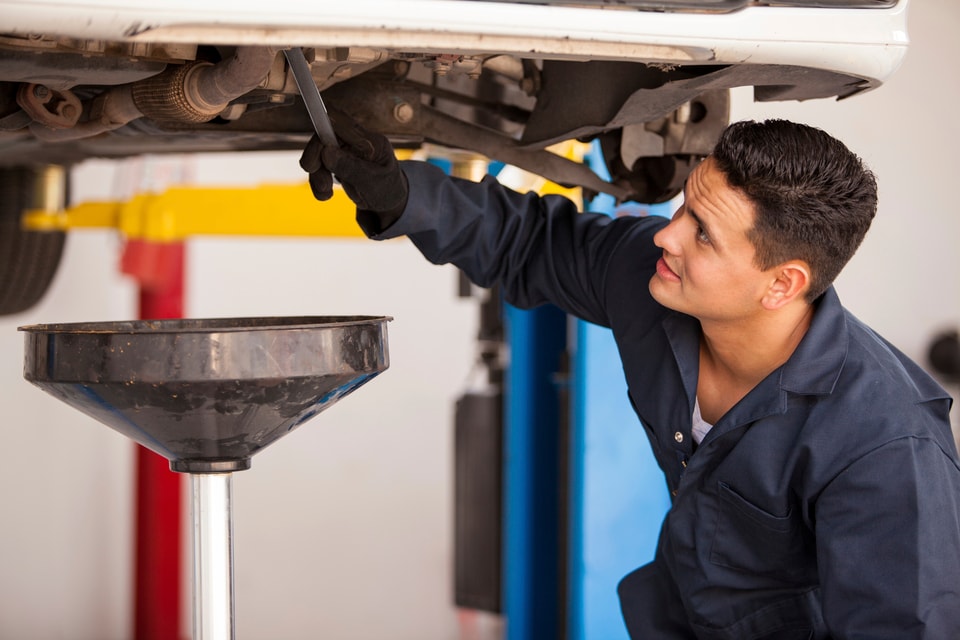 The Services Available at Bob Allen
Our team will make sure you are never left wondering where you should bring your vehicle for routine or in-depth service. Our experts at Bob Allen in Frankfort are here to answer all your questions and to reassure you that you will be able to find any of the work that you might need. Our service team is highly skilled and ready to help you keep your vehicle performing its best.
A Variety of Services near Lexington
No matter if you are looking for something as routine as an oil change or detailed as engine work, our team will be able to do it all. We want to get rid of any uncertainty that you might have with your vehicle, and we are sure that we offer everything you need to make that happen.
Our service menu includes:
Exhaust Repair
Engine Work
Transmission Repair
Various Fluid Flushing and Replenishing
And More
Reasons to Trust the Bob Allen Service Center
When it comes to reliable service that you can depend on, there is no reason to go anywhere other than the Bob Allen Service Center. Our factory-trained technicians will keep you informed throughout the time that we have your vehicle, making sure you always know what is being fixed and what your options are throughout the process.
Our service center is only a short distance from Nicholasville, making it easy and convenient for you to find any of the work that you might need. Our goal is to reduce the stress that comes from owning a vehicle and making sure you can always find the services that you could need is the first step in that. Being able to keep your vehicle running its best for a long time will help ensure you will always enjoy driving around Lawrenceburg.
We encourage you to visit us soon to get started.